One of the biggest tabletop RPG releases of the decade,
Pathfinder 2nd Edition
launches today at Gen Con. Many of us have playtested it, others have watched streams and podcasts, but this is the big day. Here are my thoughts on the new iteration of this classic game. I'm assuming here that you're basically familiar with either
Pathfinder 1E
or
D&D 5E
.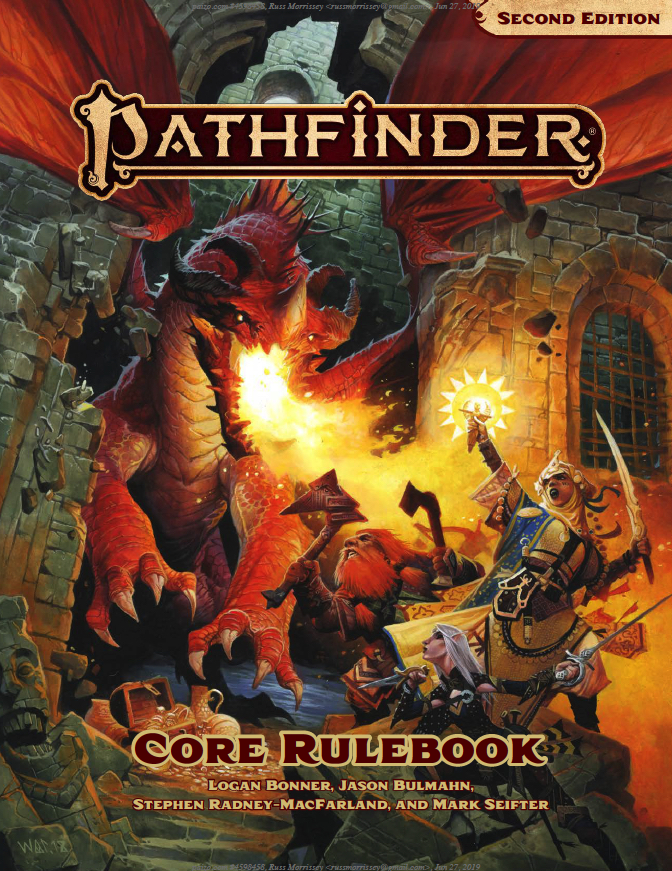 ​
Background
---
Before I start this look…